We just got back from an incredible escapade to the SouthWest - Arizona and Utah. I have so much to tell you and so many great pictures to share about our adventures through the "frontier", I promise to post updates soon.
In the interim, I wanted to let you know that I am hosting a Mega End of Year Sale on all of the unique, custom, fine art photograpy art prints listed in my
ETSY shop - C'est La Vie Art
. Every single one of these prints were taken exclusively by me, all over the World, I'd love if you could take a peak and peruse for awhile. You may find something that tickles your fancy or may be the ideal gift for a loved one. I have marked down every single print 25% off the original price and will be hosting this sale from December 1st through the 28th! Thank you for stopping by and checking it out! A few samples of what is available listed below: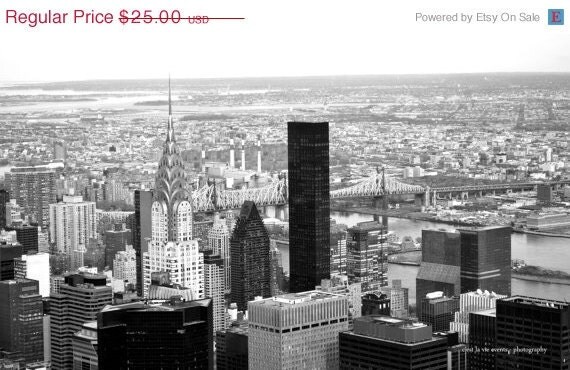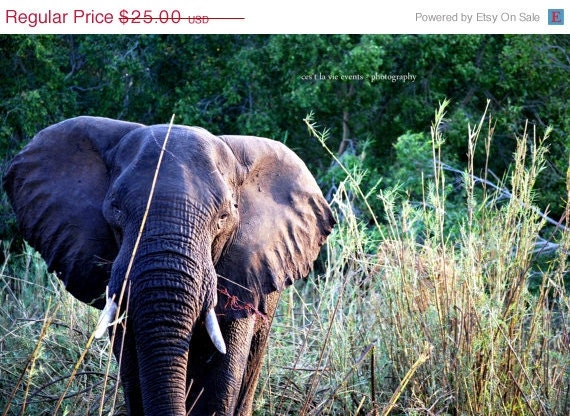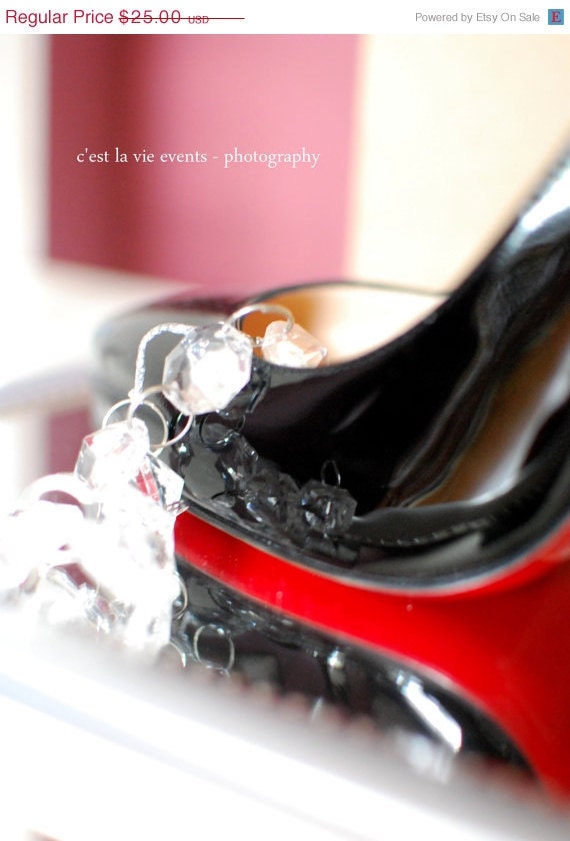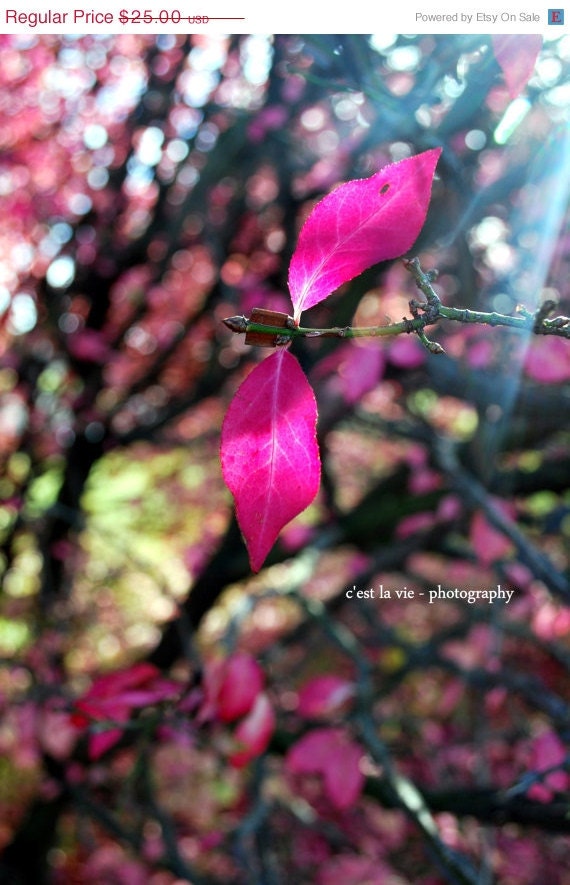 Thank you for stopping by and checking us out! Arizona and Utah recap is next!